AXinkjet coding, marking and labeling printers are designed to satisfy all of the customer's needs. Printing units PU Robust Series are developed for very high-speed printing jobs and high-quality print demands including spot varnishing and multicolor single pass printing.
Printing solution designed for high-speed and high-quality demands
Introducing the PU - ROBUST
Especially designed to print on:
■ Leaflets and prospects
■ Envelopes and letters
■ Labels and stickers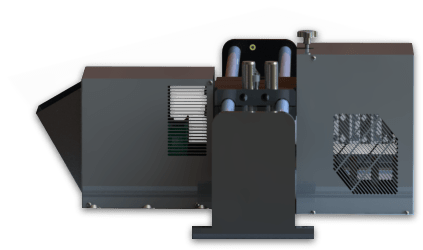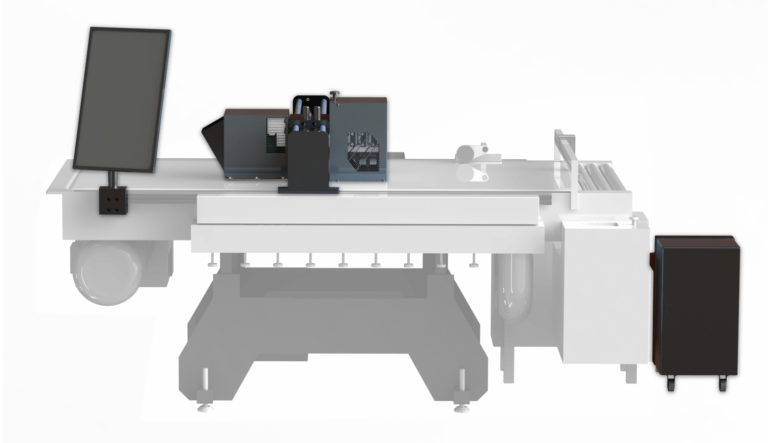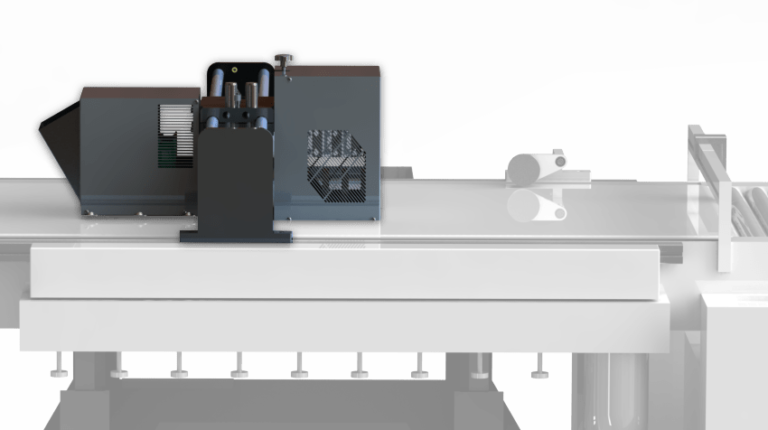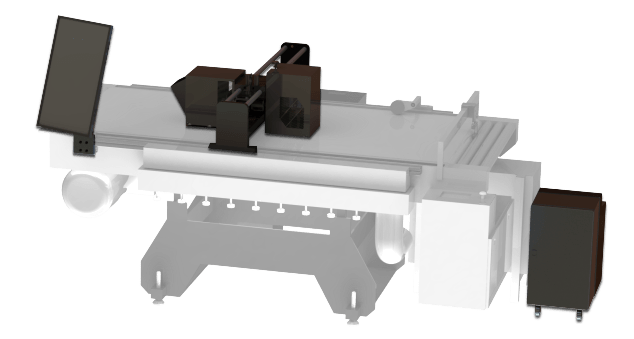 ■ Average printing speed with one color: up to 240 m/min
■ The highest print resolution: 600 x 1800 dpi
■ Printing width: up to 1600 mm
■ Type of ink: UV, UV LED, Solvent, Waterbase, Oil base
■ Ink activation: UV LED lamp / final activation UV lamp / IR lamp
■ Object loading by automatic loader or manually
■ Electric energy consumption: from 3,6 – 7.2 kWh (depends on width of the unit)
■ Operating software: AXprint
NEED MORE INFORMATION?
Contact us about leading printing and marking solutions.