Axinkjet coding, marking and labeling printers are designed to satisfy all of the customer's needs. Printing machines are developed for high-speed printing jobs and high-quality print demands.
Digital inkjet printing module applications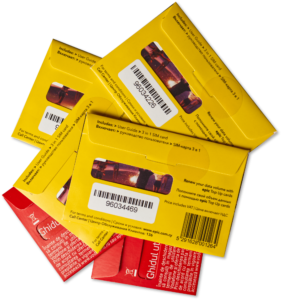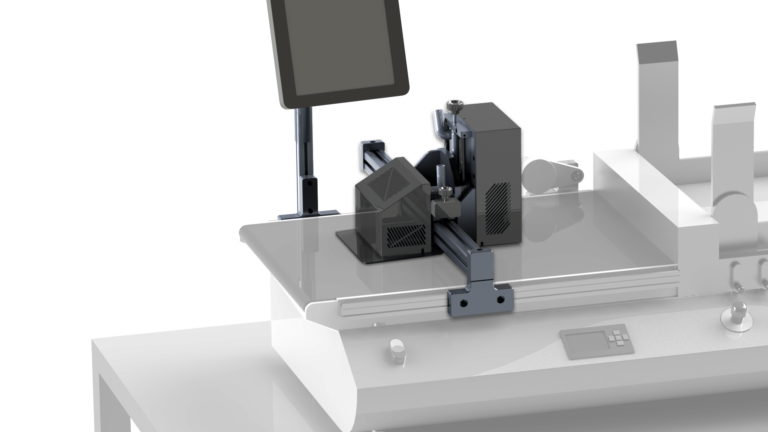 Integration
High flexible digital printing unit for single-pass printing on variations of materials like paper, foil, cardboard, wooden panels and many more. It includes folding machinery conveyor systems and other equipment. Flat vacuum tables are made from Heidelberger Druckmaschinen AG, Koenig & Bauer AG and other producers.
Engine properties
Engines are designed for personalized data printing – data retrieval from a wide variety of databases and other resources with the axprint OS.
The advantage of using it is the major cost of savings vs. standard printing solutions. 
The basic module prints in one color while complex prints in CMYK colors. Direct print on leaflets, cartons and paper boxes is achieved with very high speeds – up to 160 m/min.