AXinkjet coding, marking and labeling printers are designed to print QR codes, bar cores, personalised informations and any other datas. Print units PU Flexo series are easy to handle and very productive devices to be integrated on any type of printing tables and machines.
Printing solution designed for high-speed and high-quality demands
Introducing the PU - FLEXO
Especially suitable for print on:
■ Roll to roll products
■ Foils
■ Leaflets
■ Spot varnishing
■ Labels, stickers and many others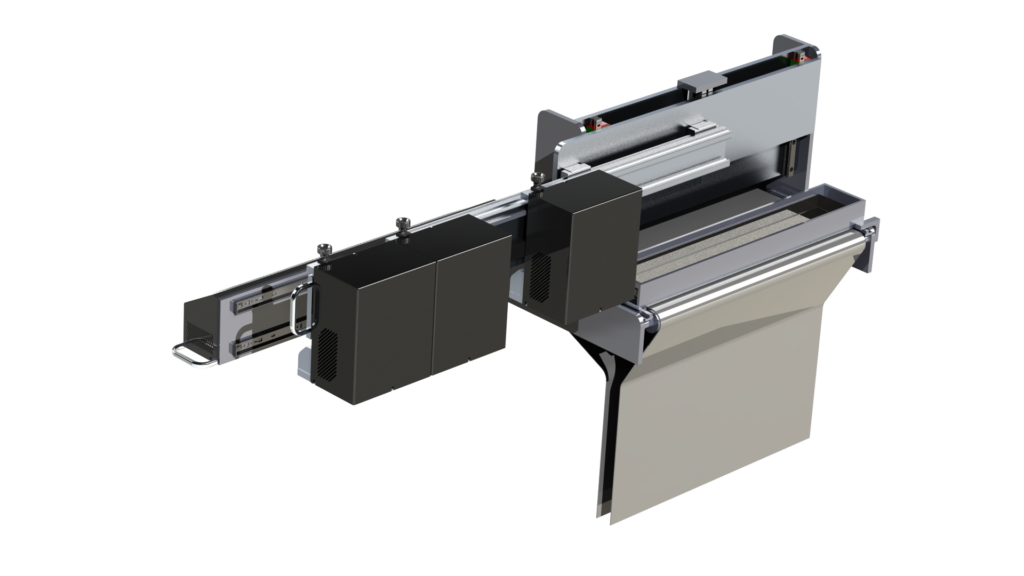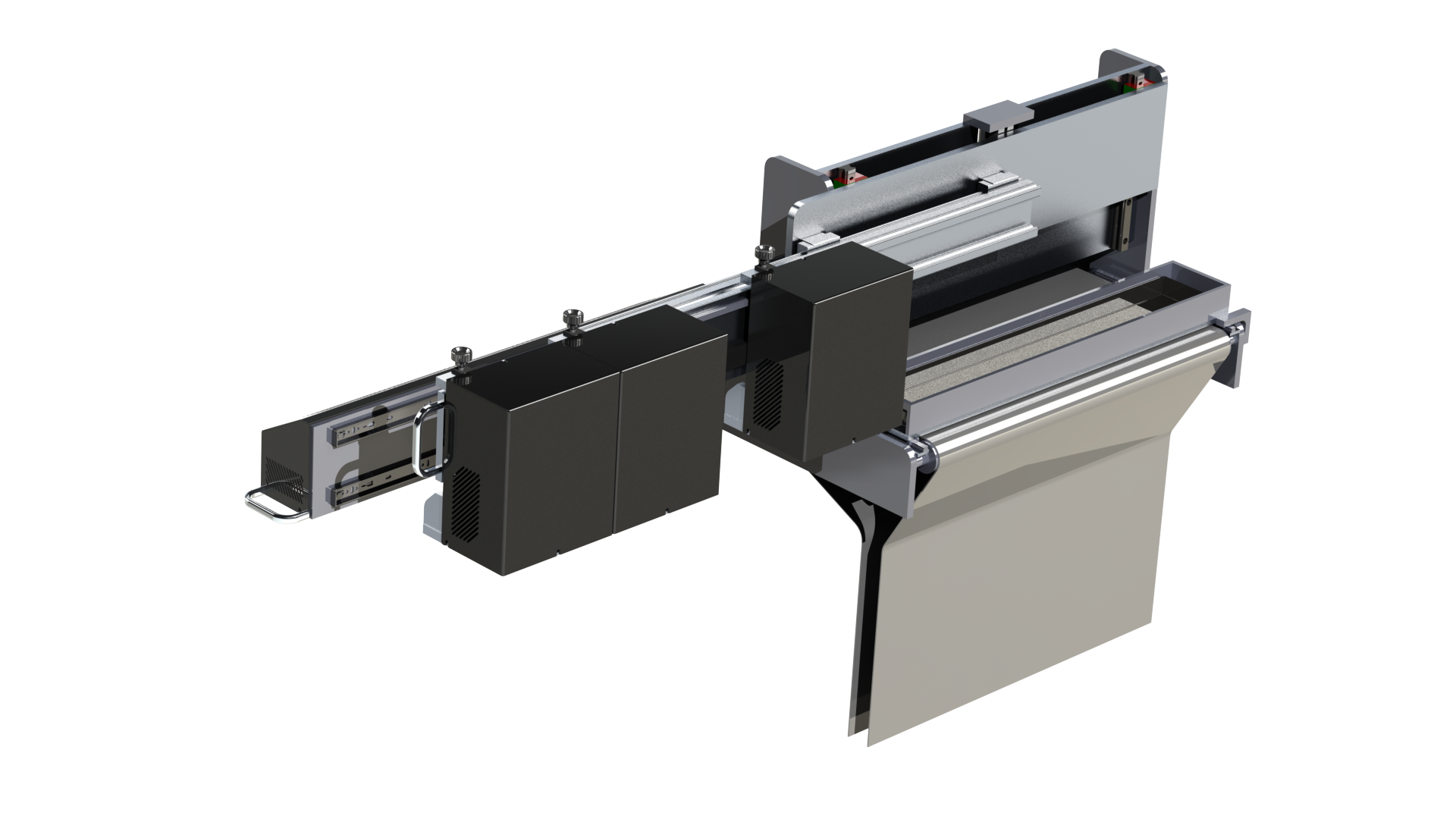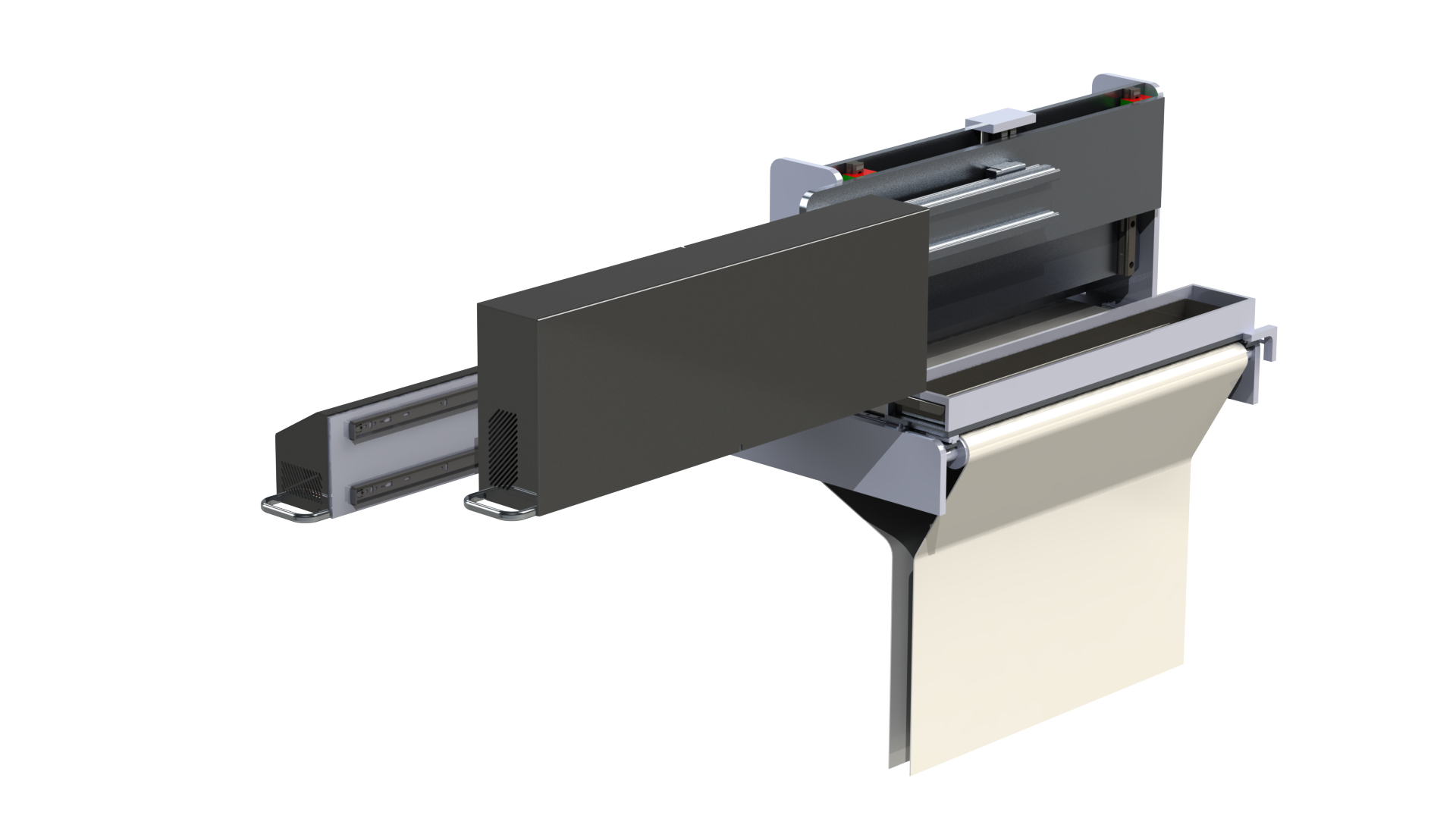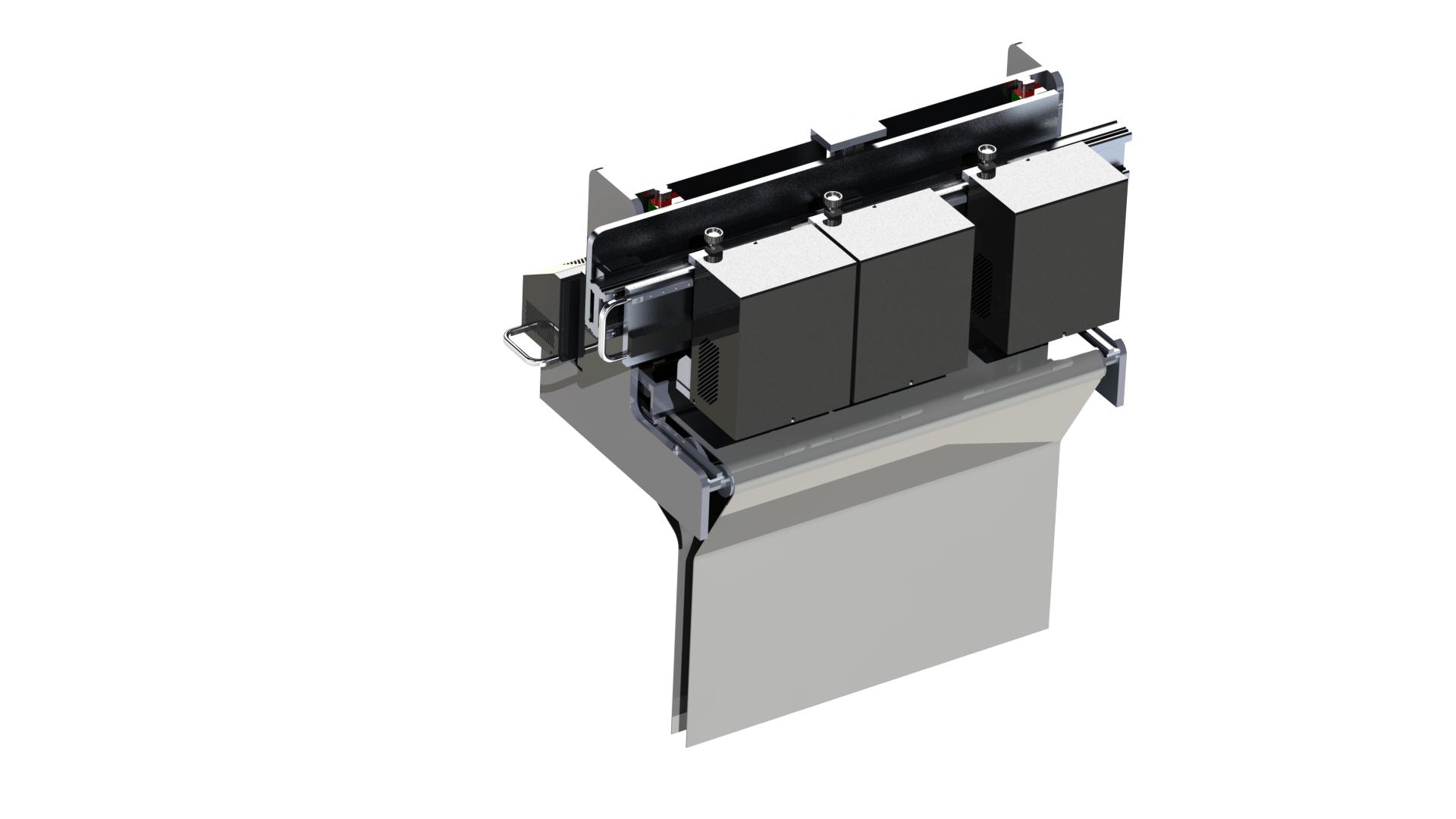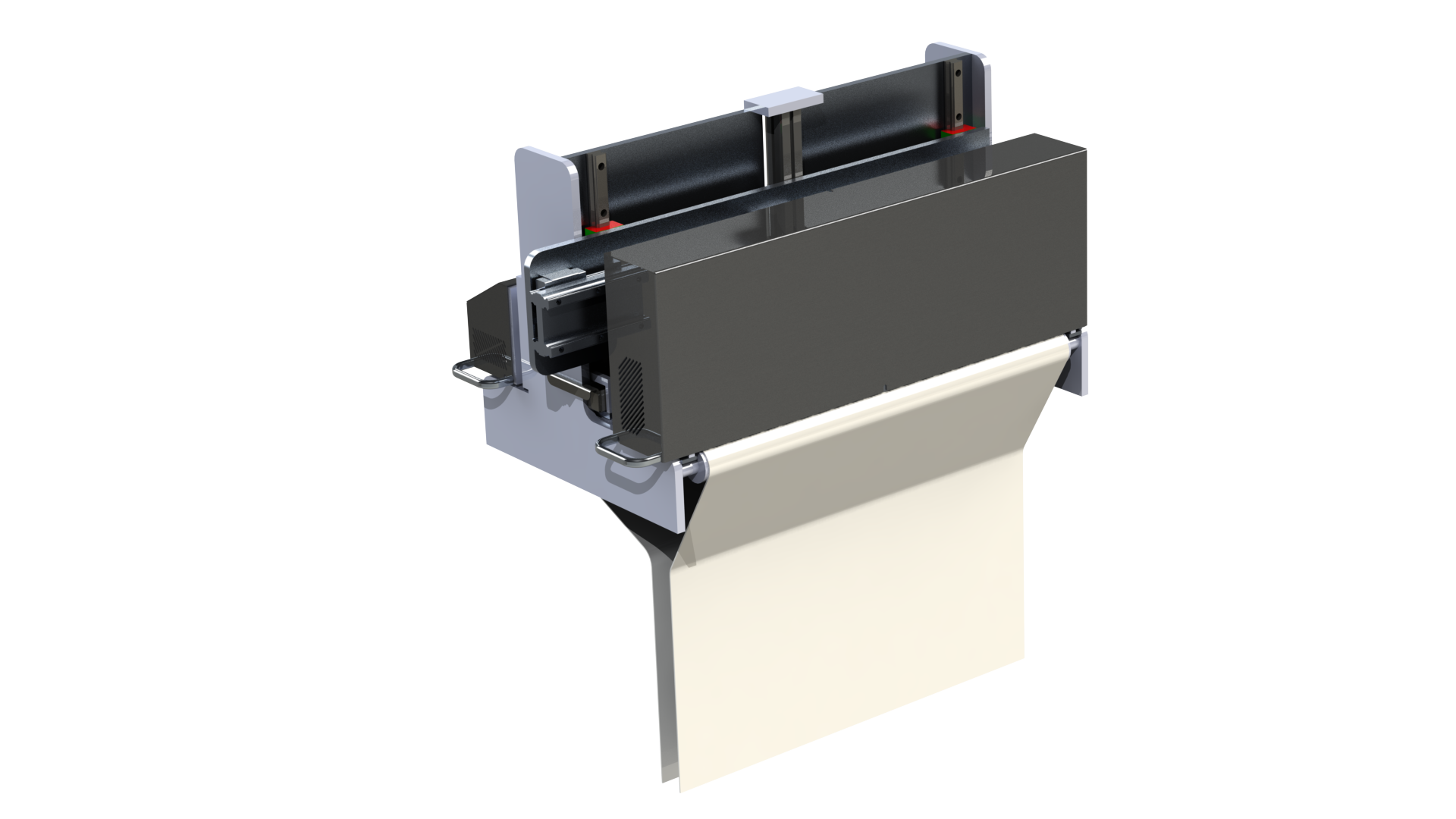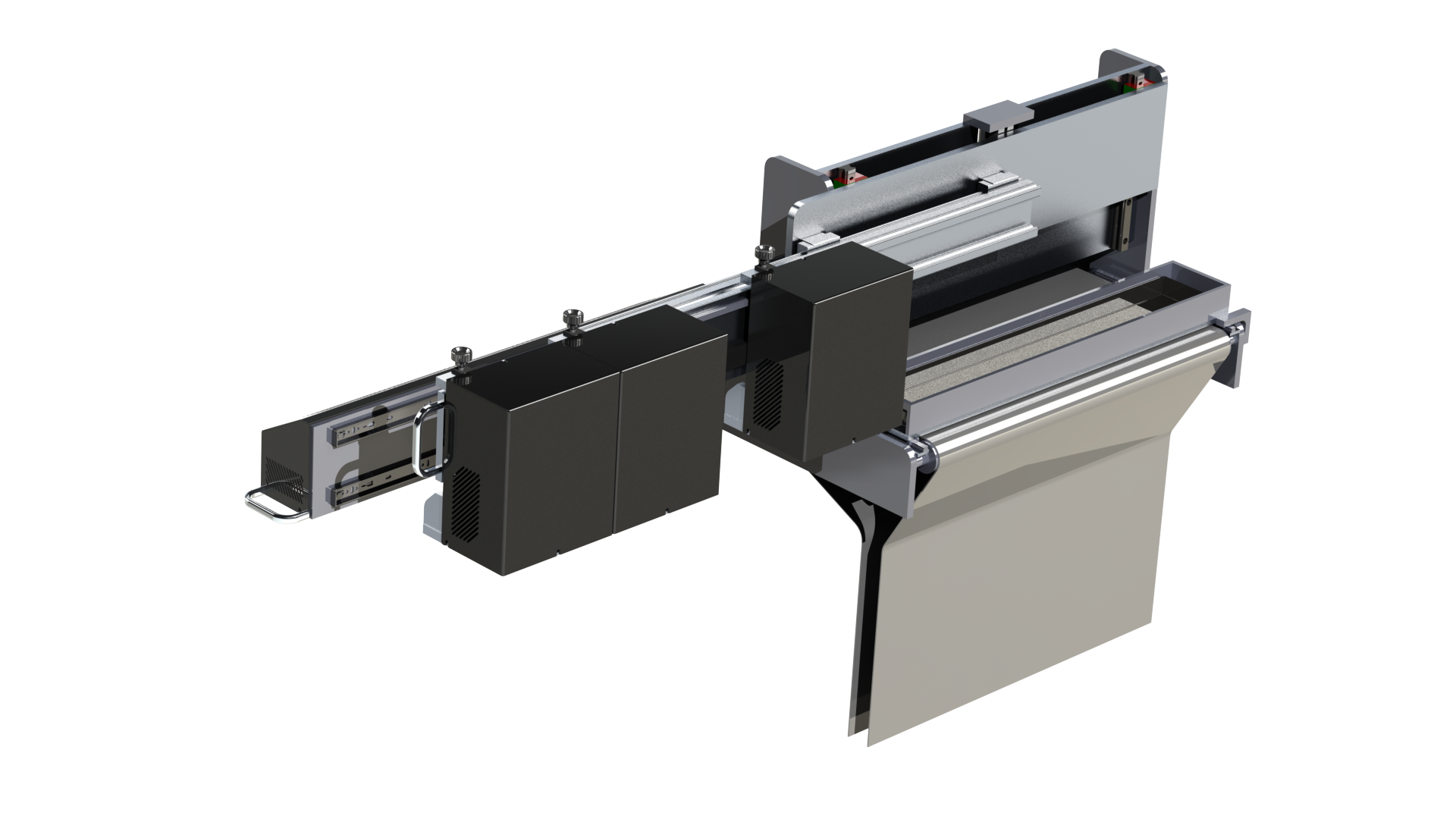 ■ Average printing speed with one color: up to 320 m/min
■ Hourly productivity up to 700 000 print / hour
■ Print resolution: up to 600 x 1800 dpi
■ Type of ink: UV, UV LED, Solvent, Waterbase, Oil base ..
■ Standard printing width: up to 1600 mm or 3 independent units
■ Ink activation: UV LED lamp / final activation UV lamp or IR lamp posible
■ Object loading by automatic loader or manually
■ Electric energy consumption: from 2,7 to 11,.7 kWh (depends on width of the unit)
■ Operating software: AXprint
NEED MORE INFORMATION?
Contact us about leading printing and marking solutions.